Former chief minister Siddaramaiah said the Congress had not yet decided to join hands with Shiv Sena in Maharashtra.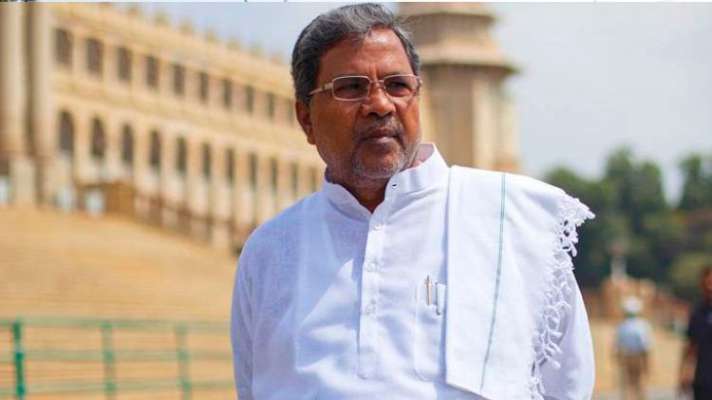 Speaking to journalists in the city on Tuesday, he said the Congress would win 15 seats in the state by-election and would win 12 seats. But I don't know why Deve Gowda said so.
There is a doubt that the JDS has entered into an agreement with the BJP. Previously, the coalition government had not opposed the offer of CM to Kharge. Don't know why the Deve Gowda are saying so. I was not in that meeting when the coalition government signed up. "I agreed to form a government with Kumaraswamy-led JDS," he said.
Speculative journalism has increased in the by-election. The list of candidates in some constituencies has already been shortlisted.
Responding to the statement of Minister CT Ravi, Siddaramaiah said, "We do not hand over the operation. Minister C.T. Let Ravi stop those who leave BJP first. The BJP is working near, and thus doing unethical politics. He said he had not expressed any sympathy with any of the leaders at the congress selection committee meeting.